Have you ever heard of the term 'remote printer service'? If you did, you must know the advantages of having this service. If you haven't, you can take your time reading ahead to have some ideas on what it can do and how it can help you in your business. This may give you an insight into how it could be a great help to your employees as time goes by. It may also give you an idea of how you can develop a better workflow with your business for a long time.
Remote Printer Service
This is given by your service provider that you have signed a contract with, whether for leasing or buying printing equipment. This includes the package's reliability and excellent quality. As a business owner, you always have to make sure that the service you are getting is worth the money you are paying for. You won't be able to track everything that goes with the service you paid for, so your service provider should be efficient in providing you with information and a solution when you experience some gap while using their service.
Remote Printing
Technology has been developing continuously, and it took only a short period for different companies to introduce their newly developed products in the market. The products are improved and much better than the previous version. One example of this is the different kinds of printers available in the market. Each printer shows off its most beautiful features that many customers have to think about which one they should have.
One of the most in-demand features of a printer is remote printing. With this specific feature, you don't have to worry if you are not at your office or home to print your documents. This lets the users print their saved documents by remote access. There are also applications that you can download to do remote printing. Still, it could be easily set in your operating system (OS) without having to worry about which application you should use to have remote printing access.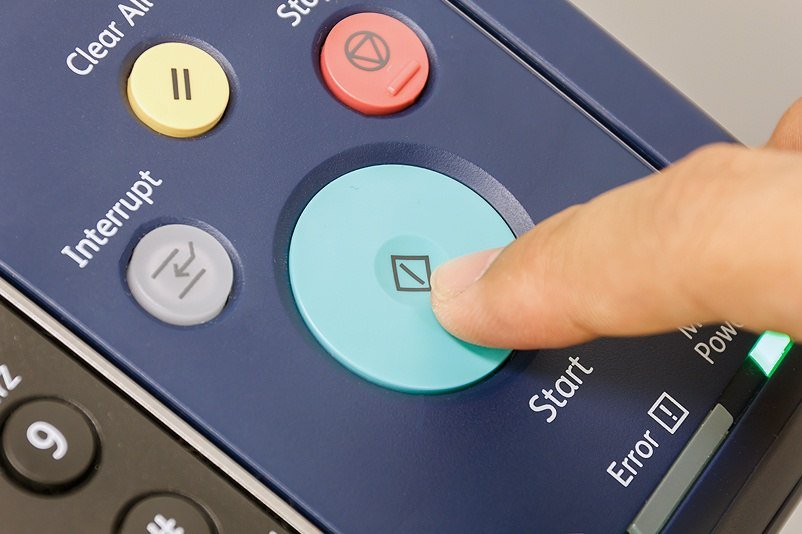 Different Ways of Remote Printing
If you are wondering how remote printers work, here are some ways to use them. The first is by the wireless printer, and you only need to establish a connection with your Wi-Fi, then all the computers that have access to that network can print using that printer. This can reduce you're looking for a printer to connect to your computer to print your documents.
Another way is by having Google Cloud Print configured in Google Chrome. This feature is very compatible with the new models of printers. If you don't have this feature on Google Chrome, you can easily configure them to be able to use it in the future.
Then you can also use a virtual private network (VPN). You can use this option if your local network is unavailable for you to use. You only have to establish your VPN connection to your computer. Once the connection has been established, you can start printing as if you are using your local network.
As a consumer, you always want to have a service that matches what you are paying for. This way, you can be assured that you are not wasting money by having this service. You also want to make sure that this service that you acquired will make your job easier with a good quality of production as an output. If you think that this kind of service will be useful for you and your business, you can contact the nearest service provider in your area to start planning how you could improve your business.
Remote Printer Service
If you plan to get copiers for your office in Orlando, you can opt to buy copiers or lease copiers in Orlando. We can give you the option to get the copier that you want. You can contact our local copier leasing services department in your location.
If your Location is around Orlando, you may call us at (321) 504-5117, our personnel for copier leasing in Orlando will assist you. If you are also looking for copier repair services in Orlando, you may contact our copier repair personnel at the same number.
A stipulated contract comes with the equipment you acquired from your service provider.