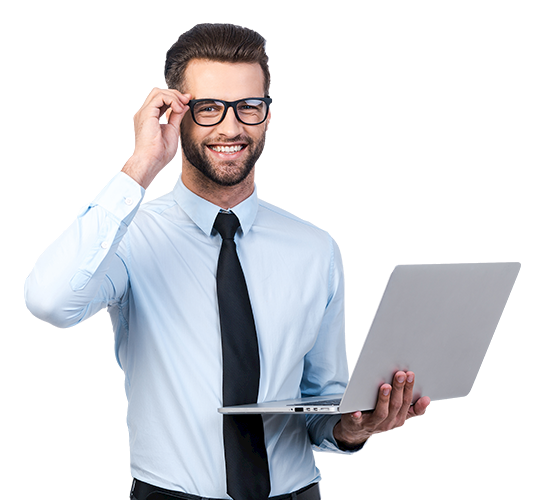 Copier Lease for Business, Meetings, & Events.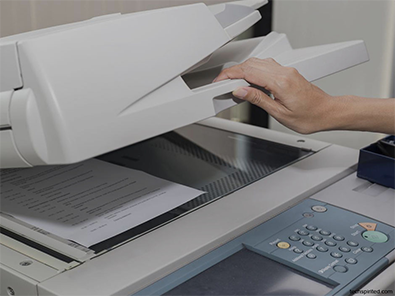 Guaranteed Best Copier Leasing Services in Orlando, FL
Are you looking for a leasing company in Orlando, FL? You are in luck! Clear Choice Technical Services is in your area. We have always sought to help businesses of all sizes grow. We have established ourselves as industry leaders in the copier lease sector because we believe a copier lease agreement is only as excellent as its service and turnaround time.
We provide a variety of low-cost copier leasing, technical assistance, and printer servicing options. We are the go-to source for copiers and printers in Orlando, FL, whether you are a startup, small business, or corporate.
Benefits of Leasing a Copier from Clear Choice Technical Services
Leasing a copier is often more cost-effective than acquiring a copier outright for businesses of all sizes. Multifunction copiers can be expensive up front, but leasing puts your cash flow under control. Below are several assurances that you will get from Clear Choice Technical Services:
A Variety of Multifunction Copiers

Excellent Customer Service

Flexible Copier Leasing

Fast Turnaround Time

Prompt After Care and Support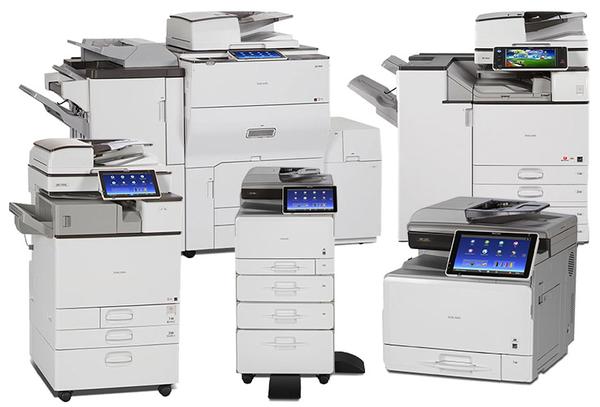 What Is the Best Copier for Your Office?
Most copiers are Laser, Digital, or Inkjet, each unique. So, which one should you choose? Let us investigate.
Low-capacity printers require more frequent paper and ink replacement than conventional printers. Inkjet printers print much slower than laser and digital printers and are unsuitable for business use.
Laser copiers print faster than inkjets, and their toners are less expensive per page than actual ink. In comparison to inkjet printers, laser printers are meant to print higher-quality documents. This is considered desirable in an office or commercial setting.
Digital printing is best suited for things requiring a high level of detail and small quantity orders. This will fit in the home set-up. However, Digital printers will not go up the task in bulk printing and high quantity orders.
Unlimited After-Care and Support
Clear Choice Technical Services is a locally owned and operated copier leasing company in your area. We are a full-service copier dealer with a sales, service, and support team that award-winning field technicians back up. The assistance, advice, and solutions that we provide to our clients embody this fundamental value. We believe that by keeping this in mind, we will grow alongside our valued customers.
Whatever you find suitable to your business interest, Clear Choice Technical Services has all the types of printers, copiers, and multifunction copiers you need. One-stop store for everything you need.  
Are You Ready To Get Your Copier? Call Us Today!
Depending on your business's needs, a copier lease might be more beneficial than buying one outright. At Clear Choice Technical Services, we are up to the task of whatever your copier needs. To learn more about our services, contact us at (321) 504-5117. If you have any queries, we are happy to answer them!
Call Clear Choice Technical Services at (321) 504-5117 and get the best quote! You can also ask our company for a free demo trial!
Read more of our client's testimonials here.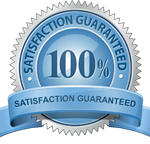 If you're a start-up business, you might be surprised by how big of a commitment it is to buy office equipment like Scanners, Audio and Visual devices. You may not be ready for that just yet. If you find yourself lacking funds or finances, you should probably look for a Renting as a better option. Join our long list of satisfied and happy customers who saved thousands through Scanner rentals. We have the answers to your business needs. Our warehouse contains the top of the line Digital Scanner Screens available in all sizes.
Don't Miss Our Latest Promos.
Subscribe Our Newsletter Now!
No More Maintenance Worries!
Let Scanner Rental Dallas take care of all the hassle of setting up equipment for your Event. Our rental rates are inclusive and included set up and delivery. Whether you need it for a day or month, renting can give you high quality Scanner Systems and an affordable price.
"The Technicians are very approachable! Thank you Clear Choice. you have my thumbs up…."

– Vince Alonzo
"I was taken care of Personally — a rarity as everyone cuts corners (human corners) these days. Thank you so so much….. and best of luck."

–  Robert E Roberson
"Hat's off to the entire Clear Choice Technical Services team! I can't thank you enough! More orders definitely coming your way soon!"

– Richard Boykins