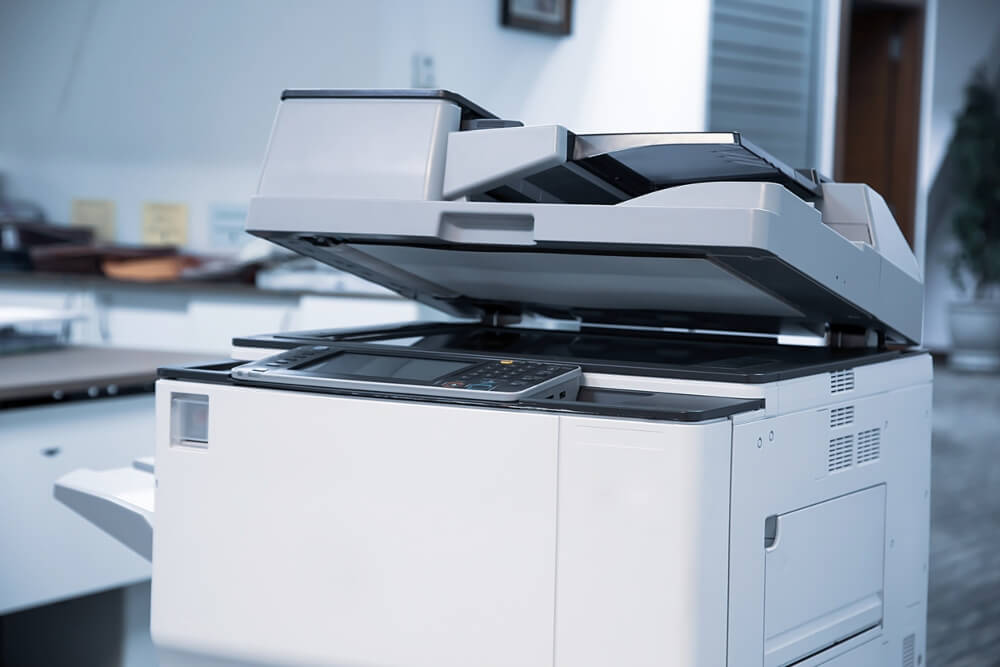 If you were to ask these questions to a person associated with these brands, they would probably be doing the heights to convince you that theirs is better. However, the judgement still lies on your hands. This is why it's important to conduct research before going off and being manipulated by biased claims.
The Sharp Corporation started in Osaka, Japan. It mass-produced crystal radios, television and even the very first Japanese company to develop a microwave. They are also known to be the producer of the world's thinnest fax machine and a convection microwave oven. They expanded into different electronic types and trends of the generation and even ended up producing office copiers.
Kyocera is also a company that grew in Kyoto, Japan. It used to be the Kyoto Ceramic Company, Limited for their televisions' ceramic tube insulators. They manufacture everything, in the widest range of where ceramics are used and needed. From telecommunications, industrial, kitchenware, etc. The name equates to Kyocera as Kyoto + Ceramics implies.
It's really difficult to choose from a whole lot of varieties of copiers since they all have the same function and a trend will motivate companies to copy the designs for their loyal customers.
Battle of the Hardware
Let's take a look at the differences between the hardware of Sharp and Kyocera.
Sharp's copiers placed a standard of placing a built-in keyboard within the copier. This makes it easy to transfer and receive different kinds of data. It also makes the copier easily accessed such configurations are easier to operate. So, instead of being bothered by introducing a keyboard as a peripheral device which seems a bit inconvenient, Sharp made it easier for you.
Kyocera on the other hand has a stronger firm and durability when it comes to hardware serviceability. In fact, Kyocera is serviced 1 out of 3 of Sharp's copiers. For example, Kyocera's copier drums that are made from ceramic need not to be replaced at certain periods, unlike Sharp's.
Kyocera does not only guarantee you a lowered operational cost for a lifetime, but also an environmentally sustainable product. Their toner bottles could be recycled and used as containers. The paper the copier uses is shipped without Styrofoam. Also, its black toner container serves as the overflow bottle. It's both sustainable and eco-friendly.
Battle of the Software
Sharp lets third-party developers design software applications with their multifunction printers. It has been simplified into a web-based platform and can be accessed easily just like Apple's AppStore. This provides you applications that you can use for a specific function that your company needs. The only problem with this is that it makes the Multifunction printer vulnerable to security.
Kyocera also has the same system similar to Sharp's. However, the platforms differ when it comes to security. Since Kyocera's platform is web-based and made in a Java-based environment, this requires certain requirements that deal with security one must comply with.
Final Thoughts
As the data presented above, it seems like Kyocera has been better at this game, however, both are serving people with great quality products for a long time now. This is due to the main preference and need of the company that needs to be met, and that being said could be either of the two.
CTA
If you are in Orlando and you are looking for a Copier in Orlando for your business, you may contact Clear Choice Technical Services in Orlando. You can ask about Copier Leasing Services in Orlando, Copier rental services in Orlando, and Copier Repair in Orlando.